If you're looking for brick, Schut's is your one stop shop. Schut's has established itself as the leading brick supplier in Brantford and surrounding areas by exceeding customer expectations and helping our community grow since 1972. At Schut's we understand that deciding on the exterior look of your home is an important step. This is why we showcase many different brick options in our showroom to help you decide on the right product for you. We also have access to an exclusive database of homes that we have supplied over the years. Being able to view your brick selection on these completed houses will help ensure that you are pleased with your selection.
When it comes to brick, stone and masonry accessories Schut's has everything you need under one roof. Whether you're a first-time home builder or an experienced contractor Schut's has what you are looking for. Contact us today, our friendly and knowledgeable staff are always happy to help.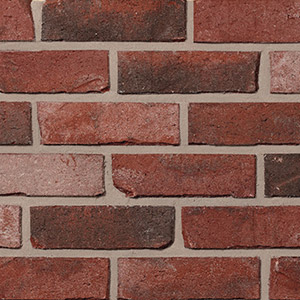 Building brick, also known as house brick can be used in a limitless array of residential and large scale projects.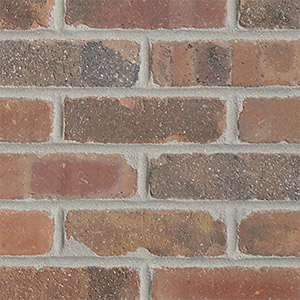 Retain the beauty of brick in applications where full sized building brick may not be suitable.