Mortars
Schut's stocks many different types of mortar to suit your project requirements. We stock standard Type S and Type N mortars, pre-mixed "just add water" mixes, mortar colour, and specialty mortars ideal for Thin Veneer Stone, Natural Stone and high temperature applications. View our mortar selection below and let us know if you have any questions.
Cleaners
Schut's offers a selection of masonry cleaning products for specific applications. Whether you're looking to clean your brick of efflorescence or remove harsher stains we have what you need.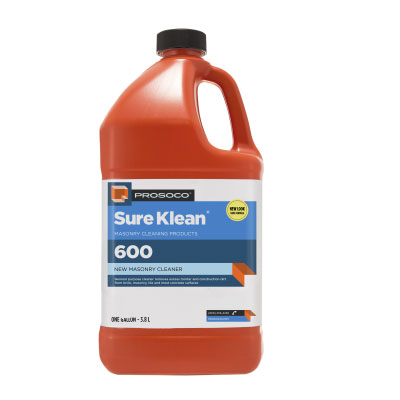 Sure Klean 600
Sure Klean® 600 is a general purpose, concentrated acidic cleaner for brick, tile and concrete surfaces. Dissolves mortar smears and construction dirt quickly, leaving the masonry clean and uniform with no acid burning or streaking.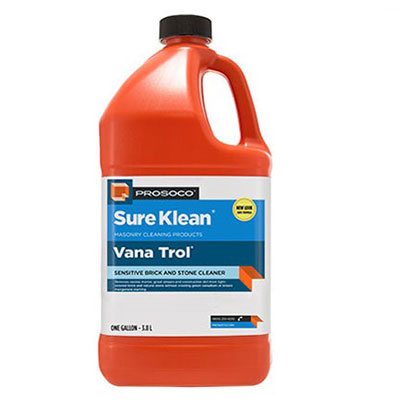 Sure Klean Vana Trol
Sure Klean® Vana Trol® is a concentrated acidic cleaner for sensitive brick and stone applications. Vana Trol® is designed to simplify rinsing and reduces potential for efflorescence.